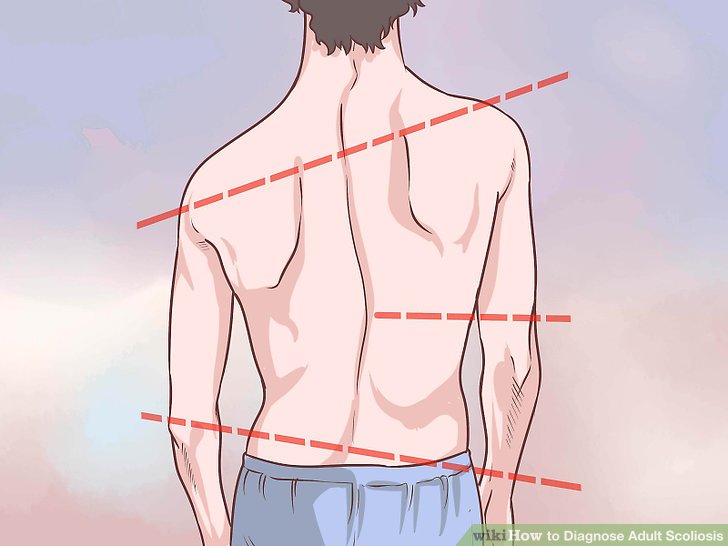 You must be vigilant when it comes to scoliosis. The sooner you detect it, the more likely you are to reduce through the right measures before it causes havoc in your life.
You will find a spine clinic in Dubai which offers promising treatment, but for scoliosis you can't wait until things get worse or begin to show up more prominently. Unfortunately, there are a significant number of cases where the discrepancy in the spine is not visible until the situation has advanced. The advanced level means chances of your recovery are going to reduce.
Nobody would want to see children being a victim of such a merciless disease which takes away opportunities from them of a good life. Scoliosis specialists in Dubai recommend screening centers in school as well as in every vicinity so that children have help nearby. This way they are monitored, and any signs means an early detection better chances of recovering for a normal life.
This doesn't mean you have no way to check for your child's health at home. The following method would help you to always keep your child safe and know beforehand of any remote chances of contracting scoliosis.
Steps for Home screening
Step1: Make your child stand straight with arms extended and palms together. Ask them to bend and touch their toes. While they do this, you should see if the rib cage at both sides are at equal position. No one side of the body should be up or low than the other one.
Step2: Development of changes in body posture hint to is a red signal. Make your child stand straight and see from front and back that both sides are equal. Back should not be round and distance of both the arms from body should be equal.
Step3: Clothing of your child makes any change more visible and pronounced. Even the subtle changes can be figured out easily. If you feel changes in the fitting of the clothes you can quickly take appropriate measures.
Step4: Alignment of eyes and ears is affected by spinal changes.
Step 5: Those who suffer from Scoliosis have trouble in walking. Any limping while walking or other irregularities are a red flag and require extensive diagnosis right away.
There is always hope for improvement and recovery. And early precautions are better than suffering. Children have more chances of getting scoliosis cured than adults so make sure you take the above tests at home to save your child.