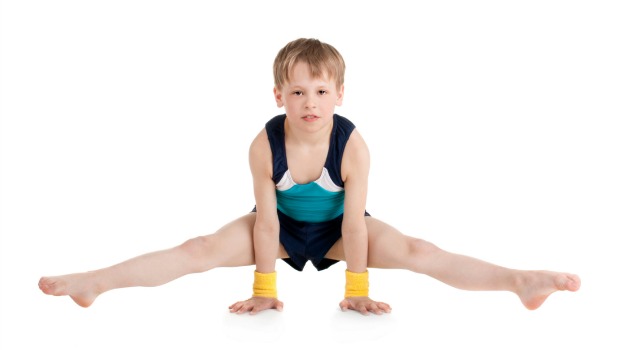 If you are hesitant to send your son to a gymnastics class just because you believe that gymnastics is only for girls, then you should realize the fact that there are millions of parents around the world who enroll their male kids for gymnastics classes and for good reasons. Let's take a look into a few major reasons why you should send your son to a gymnastics class in Dubai, especially when you find out that he has the talent and abilities to perform really good in such activities:
1- It improves body strength
Every parent wants their kids to be strong and healthy. Gymnastics is considered the best means of improving body strength for both genders that also in an interesting manner. If you will visit a gymnastics club in your area, you will be surprised to see male gymnasts who will be displaying the best combination of strength and flexibility. Only watching them competing with their fellow gymnasts in the ring will be enough for you to understand how beneficial it will be for your son to get into the shape that any man will dream of.
2- Gymnastics will help him excel in his favorite sport
No matter what is the favorite sport of your son, his body coordination and control will play an important role in allowing him excel in it. Gymnastics can help your child effectively in this regard. He will have improved body control by going gymnastics which will take him to the next levels in his favorite sport.
3- It will help him socialize more successfully
Of course, your son will not be performing gymnastics at social gatherings to impress his friends, but gymnastics will surely help him master difficult dance moves. It is not hard to understand how dancing skills can help your son expand his social circle successfully.
4- Gymnastics will enhance his self confidence
By learning new skills through gymnastics lessons, your son will feel more confident about himself than before. Hence, gymnastics will help him boost his self-confidence which will go a long way in terms of making him a strong man in life.
5- It will develop leadership and teamwork skills in him
These are the most important skills that will help your child grow in his professional life. The rhythmic gymnastics school that you will  select for your son will offer gymnastic lessons that will help him learn leadership and teamwork skills which will help him throughout his life.